We released a gameplay teaser video for Cloud Cutter back in May 2019. It was a big success and we started working on the game full time as JustTwo studio in October 2019. 12 months have passed since then. Well, time really does fly when you're making a game. But the main reason for being quiet for so long is that we simply don't want to show things that are not ready to be shown; things that are not finished (at least almost).
For those who haven't heard about CloudCutter yet (impossible right :-D). Cloud Cutter is a 3D take on shoot'em up classics like Raiden, Aero Fighters and Raptor to name a few. All with co-op multiplayer made in Unreal Engine 4. Video is better than thousand words so have a look for your self: CloudCutter Gameplay Teaser
To the point now.
What is the state of the game?
Great news is that the development is nearly complete. Cloud Cutter has now 13 levels and 5 huge boss fights.
Creating those levels and boss fights took the vast majority of our development time. I'll cover topics we went through during the development in an upcoming blog posts.
Local co-op works too. You can expect challenging gameplay and a LOT of explosions.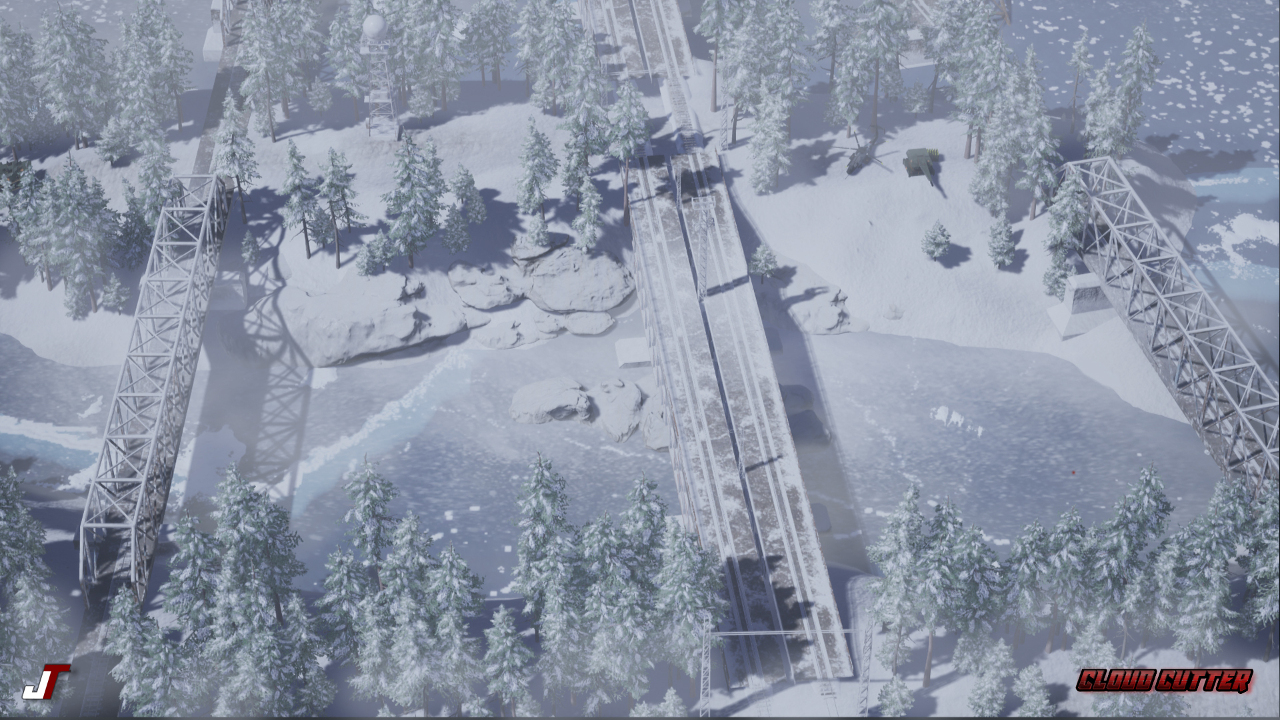 Ok, when can I play it?
The release date hasn't been set yet, the game is nearly complete though. So we're aiming at Q1/2021.
The game will hit the PC first. We want to release on both Epic Store and Steam. Epic Store is a great opportunity for a small studio just as we are. There are less games on Epic store and Epic takes less of a profit share. On the other hand Steam has a bigger user base and has offers more features but this is a different story.
What is awesome is that Cloud Cutter will release also on Nintendo Switch. We got approved as Switch devs. In our opinion Cloud Cutter is an ideal fit for Nintendo's latest handheld. Cloud Cutter can be played using only one joy-con. The other is ready for a friend to enjoy co-op. Local network co-op over Wi-Fi for two players is planned too so that even Switch Lite players can enjoy co-op play. Currently we're expecting the release in Q2/2021.
Give me something now!
Here's the reward for such a long wait. Head over to our gallery or to our Facebook page for more brand new screenshots. Please note that everything is still work in progress.
Hope you enjoy it ;)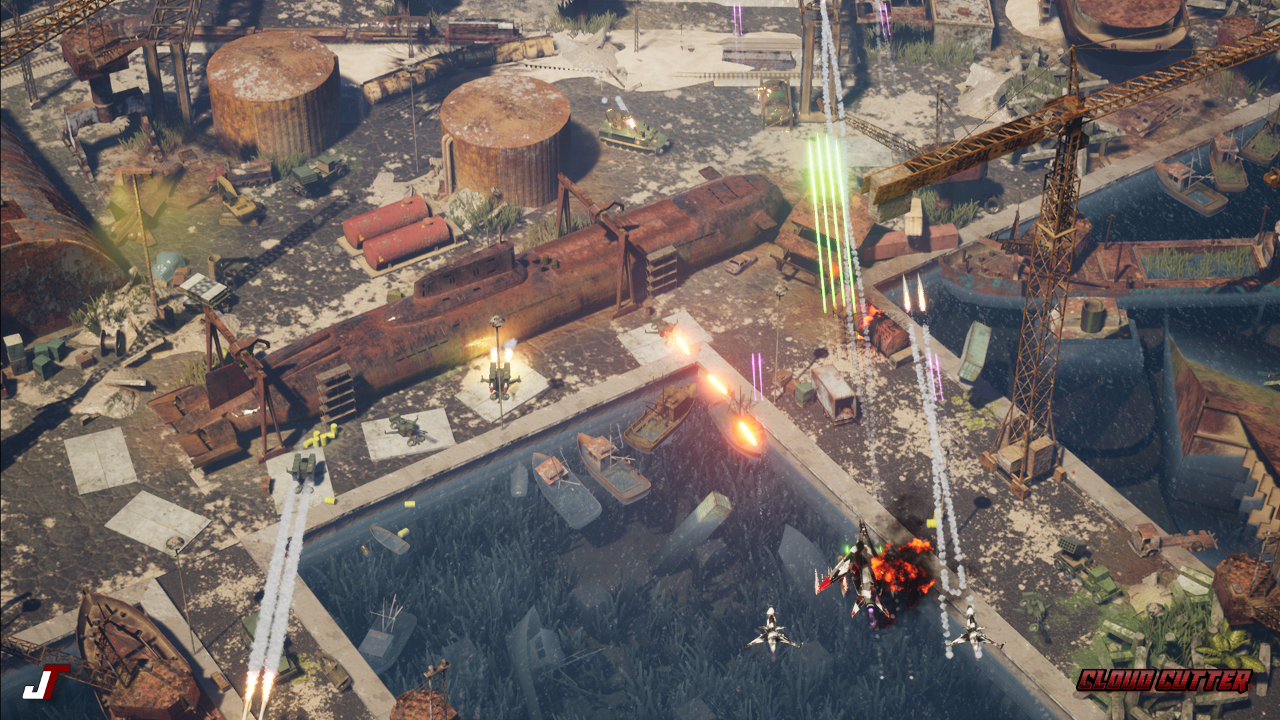 What's next?
We'll definitely share more info (and more often) about Cloud Cutter as we're finalizing the game.
Best way to stay up-to-date is to like the Cloud Cutter Facebook page.
Stay tuned ;)
Cooper